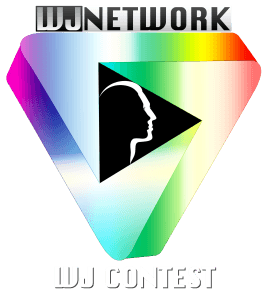 The WJ Network and DIM launch the WJ Contest! Hunting for the faces of WJTV
The WJ Network, in collaboration with the D'Urso International Management (DIM), launches the WJ CONTEST, the only competition that will give you the chance to fly to Japan and become one of the official faces of the WJTV! Inside the prestigious event "Messe Nagoya 2015" the winners will have the honor of presenting the WJ Network's pavilion and being the spokesperson for the Made in Italy in the world.
The Contest is open to men and women of talent, with personality and humor, aged between 20 and 45 years and who have, even minimally, already experienced in the entertainment industry. Endowed with good dialectical skills, being able to properly use the Italian language and to express in English, candidates will have the chance to show their skills in a video that will let them introduce the WJ Network.
The selected ones will participate in the final casting on September and October at the offices of WJNetwork in Via Montenapoleone, Milan.
To apply, visit the link below:
http://www.dursointernational.com/?page_id=11363
Stay tuned!