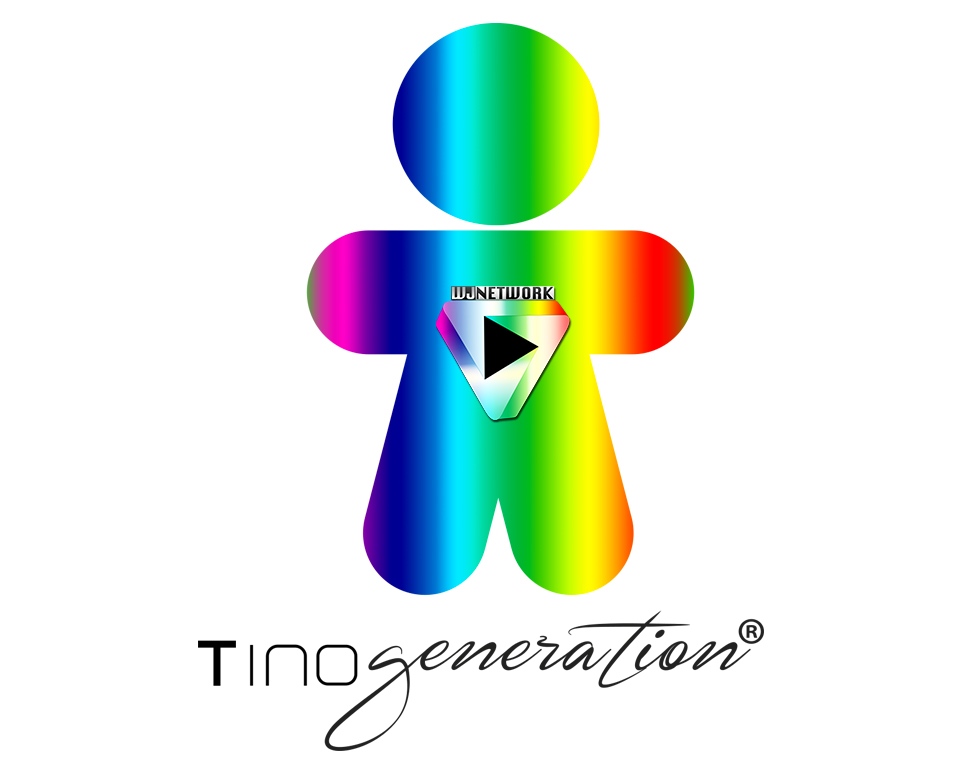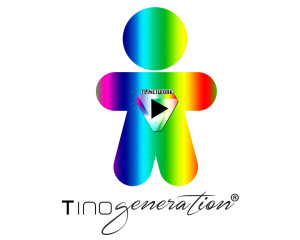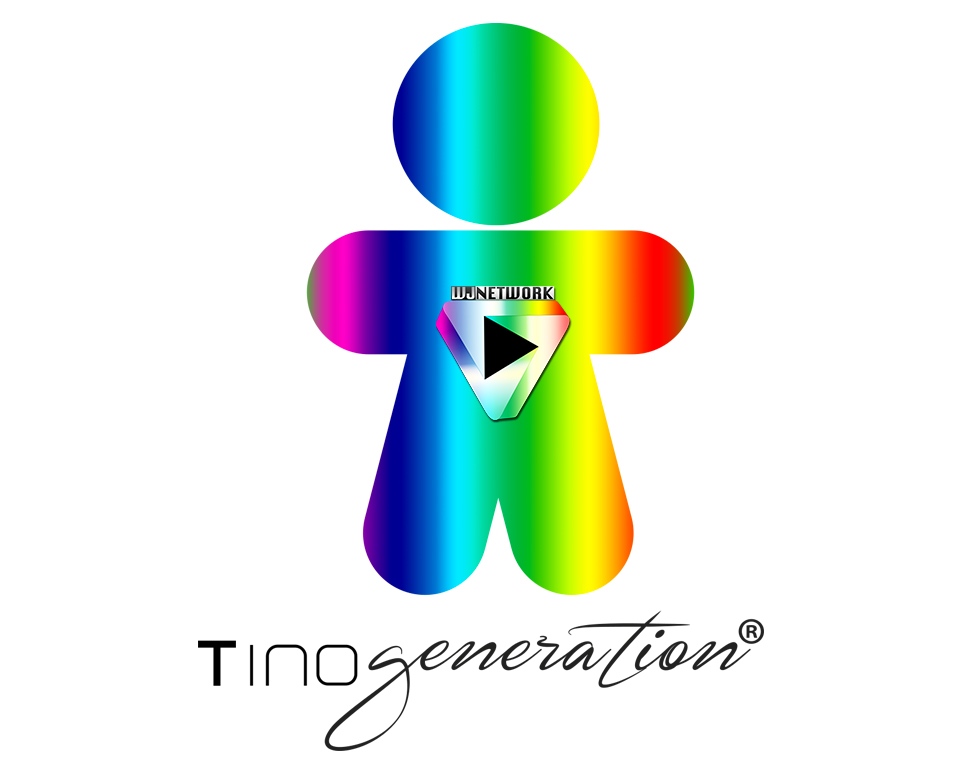 Tino's dream joins our willigness to show you the elegance of Made in Italy products.
We announce the official partnership betwenen the WJNetwork and Tino Generation project, becoming increasingly popular all over the country.
We expect a year full of news and events leading Tino all the way to Japan!
Stay tuned.